Painting a metal garage door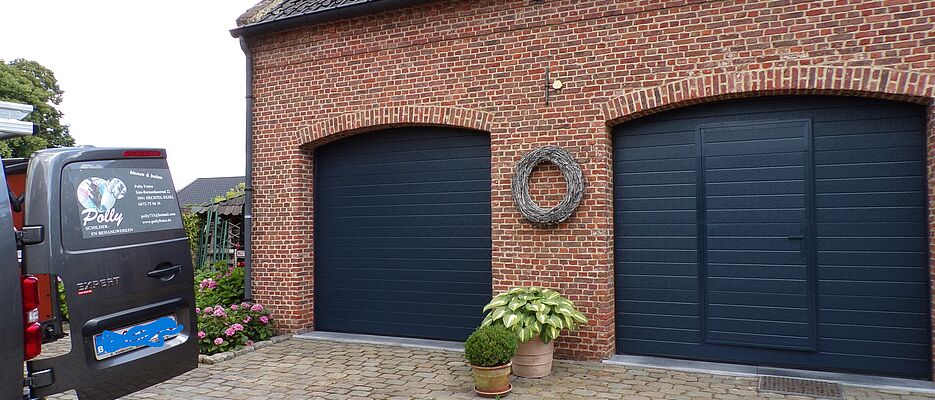 If you're renovating your home or preparing to sell, a drab metal garage door can spoil the overall kerb appeal of your house. A fresh coat of paint is the ticket to revitalising the look of your garage door – and your entire façade. Not only does it transform the visual impact of your drive, but it also weatherproofs the door against wind, rain and sun.
This garage door was refurbished by using a combination of Universol and Combicolor. Cleaning and degreasing needed to be done first before applying 2 layers of Combicolor. We loved the result!
Year:
2022
Country:
Belgium
Products:
Universol / Combicolor
Substrate
Metal garage door
Painter:
Polly Frutos
https://www.pollyfrutos.be/
Used products
Direct to surface
Paint & primer in one
Quick drying
Interior and exterior
Removes grease, oil, proteins, dirt and other contaminants from coated, mineral and metal substrates
Concentrated formulation can be diluted 1:20
Use as additive for high pressure cleaning
Non-flammable, virtually odour-free
Can also be applied by brush, mop or broom