Superb colour combinations
The Cachemire range has been carefully composed by experienced colour specialists. The result? A palette of more than 120 paint colours — colours that will give your interior an almost palpable aura. Furthermore, this array of colours provides for surprising combinations and nuances.
Discovering colour
The colour card and the Cachemire sample folder help you to make you colour choices. Discover the cachemire colours at your Mathys® Cachemire dealer. Ask us for a colour presentation—that way you can get a true image of the colours, and you can see the paints in different types of light.

The Cachemire colour card allows you the space to create brilliant compositions. As a result of artful combining, the colours become even more vibrant. Will you choose colours from the same colour group? Or will you go for a bolder combination of one or more contrasting colours? Whatever you choose, the result is always stunning.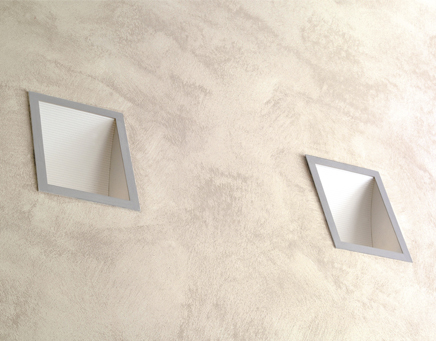 The matt, velvety Cachemire Sable wall paint with sand structure creates a warm, natural effect. Cachemire Sable is suitable for all styles, from traditional to modern. Thanks to its fine texture, this paint conceals minor imperfections. The fan deck of cachemire sable is a selection of 56 colours.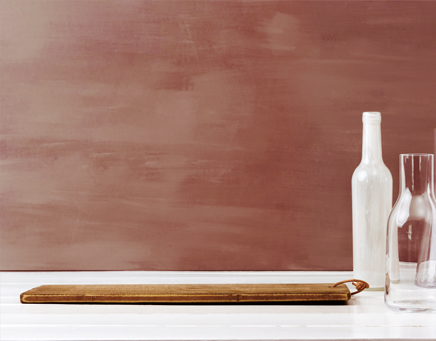 The cool, robust concrete look is no longer only reserved for shops, warehouses and large spaces. The imitation concrete look now also has a place in private homes. Cachemire Beton fits perfectly in modern interiors. Thanks to the many colours of the Cachemire Beton range, your interior also gets the personal touch. The concrete colour card is a selection of 13 colours.